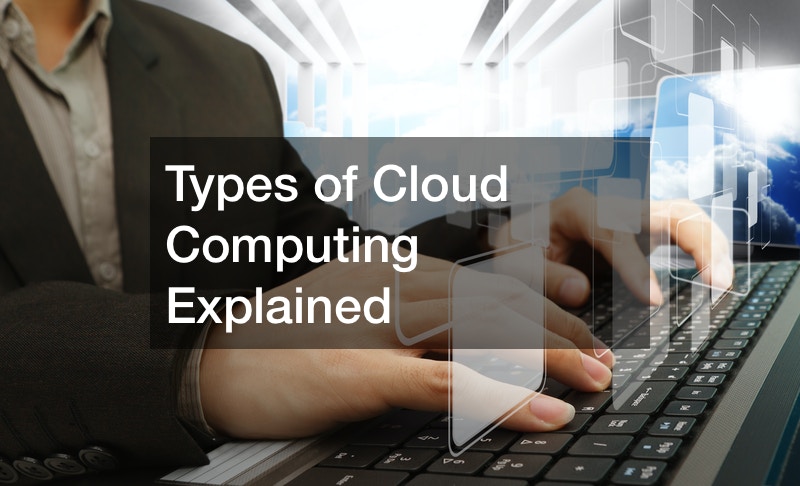 In recent years, cloud computing has gained traction as it becomes more popular, able to meet different kinds of needs. There are different types of cloud computing, and in this video, you will learn about a few different ones, including what they do and why they're unique and important. These different types are especially beneficial to businesses and organizations, specifically their infrastruture.
The video will cover IaaS, PaaS, and SaaS.
Different types of cloud computing manage different aspects of business and organization, for example, services that are on-premises such as networking and storage. The video will break down what each type can be used for and especially how it all relates to AWS which can help run businesses. Understanding this can help you find services to meet your needs, such as Google Apps or Windows Azure. You will be able to utilize cloud computing to its fullest potential.
.