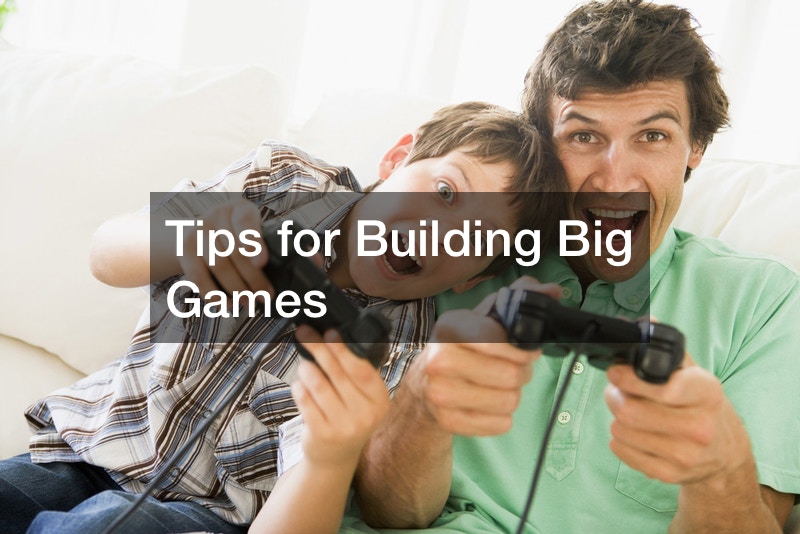 If you are interested in building games using Unity, Unreal, or other engines, you may have ambitious ideas and want to build something big. You may even be thinking about building an MMO. Whether you're just getting started with your idea or have already begun, then this video is for you. Here are tips for building big games so that you have the best chances of success.
The video will be split into two parts. The first part will discuss the actual building of the game.
The tips during this part suggest following good coding practices in order to keep your game neat and organized, as well as naming your variables well. This will ensure a solidly built game that will be easier to navigate through as changes are made and bugs are fixed. The second part of the video goes into detail about tips for building MMOs. These tips have to do with ensuring you access high-quality dedicated servers for your game and tackling exploits and performance issues. This will ensure a good user experience for everyone involved.
.