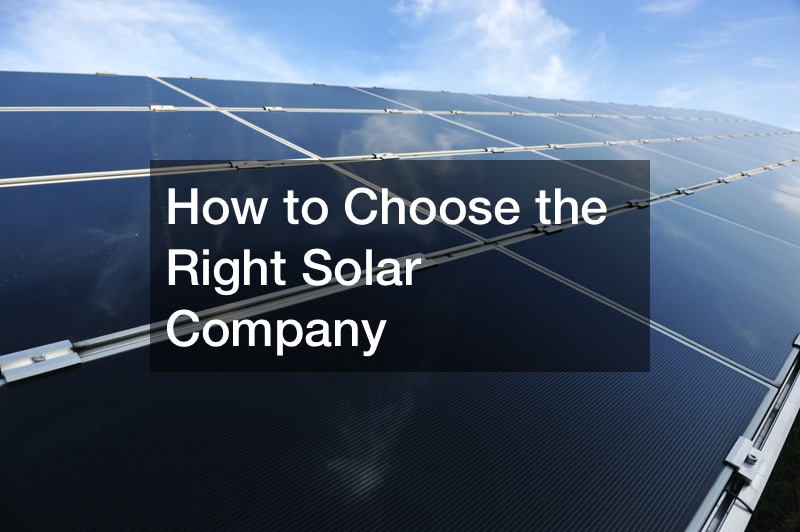 People get a little nervous about picking a solar installer because solar technology is unfamiliar to many. Pretty much every homeowner has had to call a plumber at some point, but solar… that's something most people have never dealt with. How do you tell a good solar installer from a bad one? What questions do you ask? Here is how to find one of the best solar companies for you.
The general process is similar to hiring any contractor: do your background research on the company, understand the product you're buying, and read the contract carefully.
You'll have some decisions to make along the way. There are companies out there that want make the home solar buying process a little bit like picking a flight or a hotel. We think this oversimplified approach is bad for the consumer because it emphasizes price over everything else. Just like with your dream kitchen project, you need to get multiple quotes. This is not only to get a fair price, but also to compare the different proposals and credentials of the companies you are evaluating. Everybody likes to save money, but don't save money on your solar photovoltaic system by automatically going with the cheapest quote. There are real differences in equipment and installation quality.
.