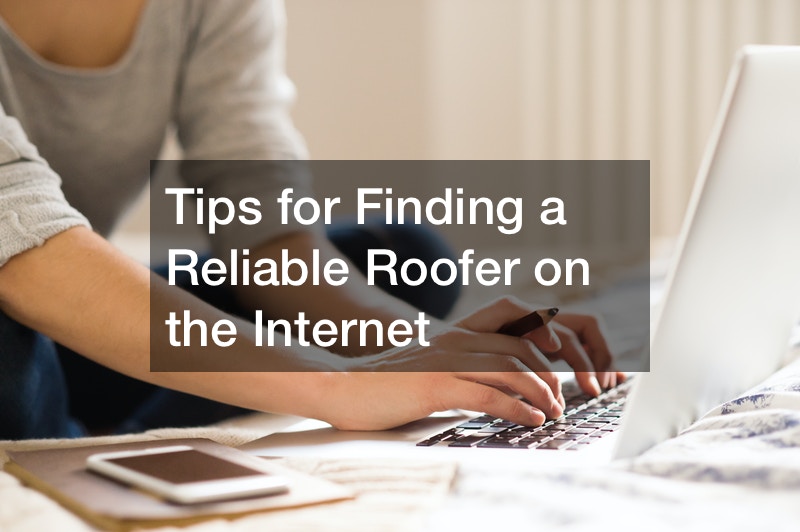 The internet is perhaps our greatest resource in today's day and age. No longer do you have to open a phone book, flip to the yellow pages, and cross your fingers that the roofer you are picking out won't turn out to be unreliable. Now, there are plenty of tips to be aware of for finding a reputable roofer online.
First, search for businesses in your area. Check out their websites and make some judgment calls about whether or not they look legitimate. Do they state proudly that they are both licensed and insured? Or is the mention of licenses nowhere to be found? Do they provide any warranties?
Utilizing customer reviews will be of great help to you. Past customer experiences are going to be your best clue as to the type of service you will receive. If there are no customer reviews on their website, you may have to reconsider. Are their workers professional? Do they show up on time?
Finding a company with FAQs on their website means that you are considering a company that cares about your time! If you have further questions after reading their FAQs, call up the company you are considering. If their staff makes you feel welcome, you are in safe hands.
.