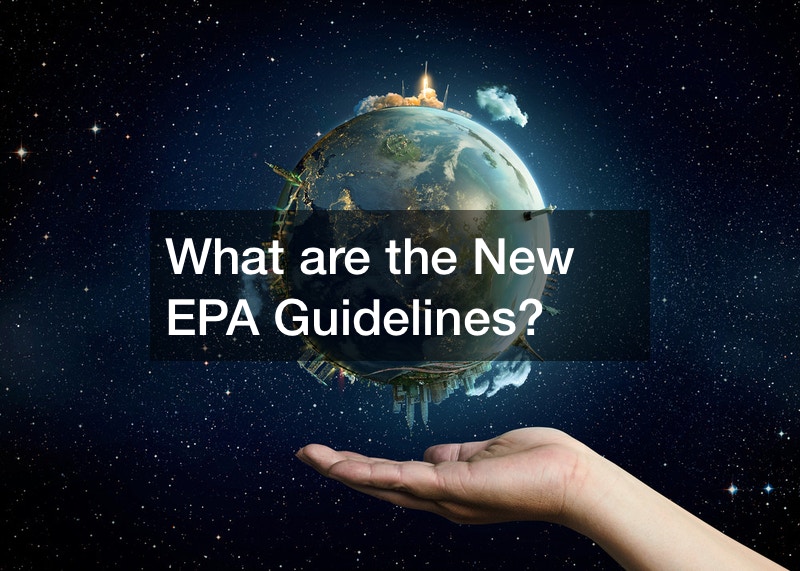 There are some new EPA guidelines to be aware of. Hydrofluorocarbons (HFCs) are fluorinated chemicals commonly used as replacements for ozone-depleting substances in applications such as air conditioning, refrigeration, fire suppression, solvents, foam blowing agents, and aerosols. HFCs are highly potent greenhouse gases with global warming potentials that can be hundreds to thousands of times greater than carbon dioxide (CO2).
The American Innovation and Manufacturing (AIM) Act of 2020 directs EPA to address HFCs by providing new authorities to phase down the production and consumption of listed HFCs, manage these HFCs and their substitutes, and facilitate the transition to next-generation technologies that do not rely on HFCs.
On September 23, 2021, EPA issued a final rule that will phase down the U.S. production and consumption of HFCs by 85% over the next 15 years, as mandated by the AIM Act. A global phasedown of HFCs is expected to avoid up to 0.5°C of global warming by 2100.
EPA also announced plans to reduce greenhouse gas emissions and other harmful air pollutants from heavy-duty trucks. The Agency is working on a series of major rulemakings over the next three years that would set new standards for criteria pollutants and greenhouse gas emissions for heavy-duty vehicles in MY 2027 and beyond.
.