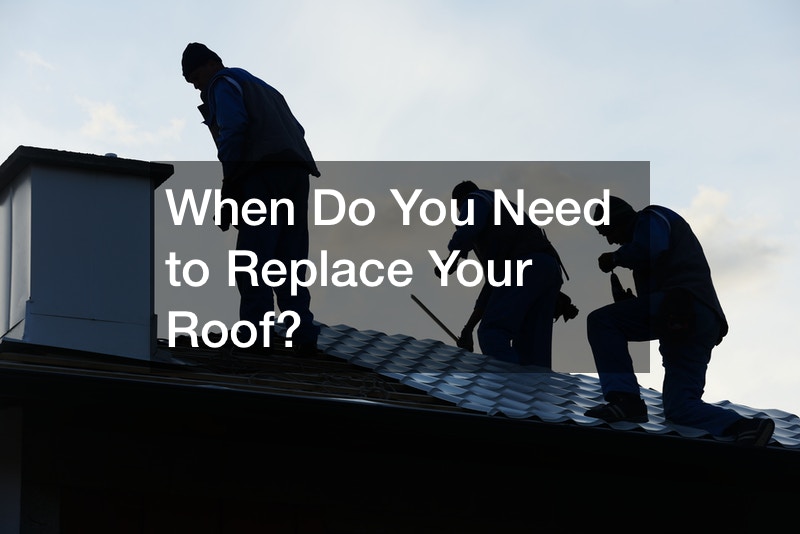 If you think you might need a new roof, the first place to check isn't your home exterior—it's your attic. So arm yourself with a flashlight and climb up under the eaves. Look for beams of light coming through the top of the house or stains and streaks, which signal a leaky roof. Here is what else to look for to tell if you need a roof replacement.
Keep an eye on your rooftop to make sure its in ship-shape, especially after heavy storms.
Shingles should lie flat against the roof; if you find patches that are cracked, damaged, or buckling, then repairs are in order. While you're at it, check the gutters and downspouts for shingle granules—a roof that is losing a lot of granules may be at the end of its useful life.
The flashing around vents, skylights, and chimneys seals the seams of the roof from rain and weather. Examine these points make sure there are no cracks or breaks, which could lead to leaks. In older homes, flashing is often made of roof cement or tar, but it's a good idea to upgrade to a metal flashing system for added durability.
.