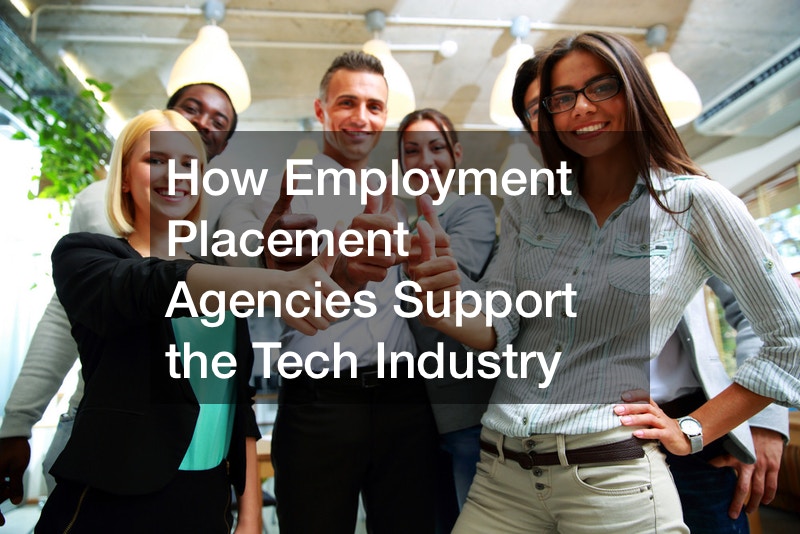 Despite applying for job openings, it is not always guaranteed that you will get the job. Mostly, new graduates get to undergo the frustrating experience of getting their first jobs. They have to get used to getting letters that don't bring good news. The employers serve them with negative news, which leaves some of the new graduates not looking forward to a brighter future. Why is that the case? Perhaps the new graduates understand how the employment placement agencies work. They have no prior information about the recruiting process.
So, they are now aware of the dos and don'ts of the recruiting process. Maybe having prior knowledge about it would help them land those jobs.
The recruitment process varies in different companies. Some will want to take up new employees on a contract, internship, or full-time. Also, there is the application process. The companies recruiting differently have a list of specifications their employees need to fulfill. They have a list of qualifications that the applicants need to meet in order to stand a chance of getting the job. Watch this video in order to learn how employment placement agencies work.