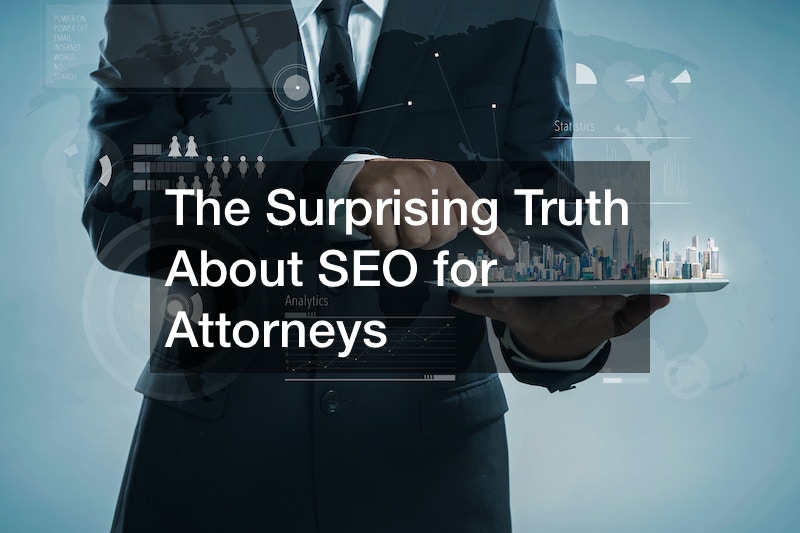 Attorneys and law firms need SEO to grow organically and reach more prospective clients online. However, SEO for attorneys isn't as straightforward as some people think it is. According to the narrator in the video, it's not easy for attorneys to be ranked on the first page of Google search results, meaning most attorneys are lied to by their SEO specialists. Therefore, what should attorneys who want to rank highly on Google know about SEO?
When people launch websites, Google offers them an SEO boost for between three and six months to temporarily help their websites rank high.
Therefore, if the website owner doesn't put in the work, their website will be de-indexed. SEO specialists usually tell lawyers they're responsible for success in the first few days.
The second truth about SEO for attorneys is that there're SEO-related regulations. The ABA (American Bar Association) states that attorneys can't imply or claim they're experts in various law fields without accreditation in those fields.
The third truth about SEO for attorneys is that clients mainly search locally. When searching for a law firm, a person in New York is unlikely to want results including Boston law firms, so they will include 'New York' in their searches.