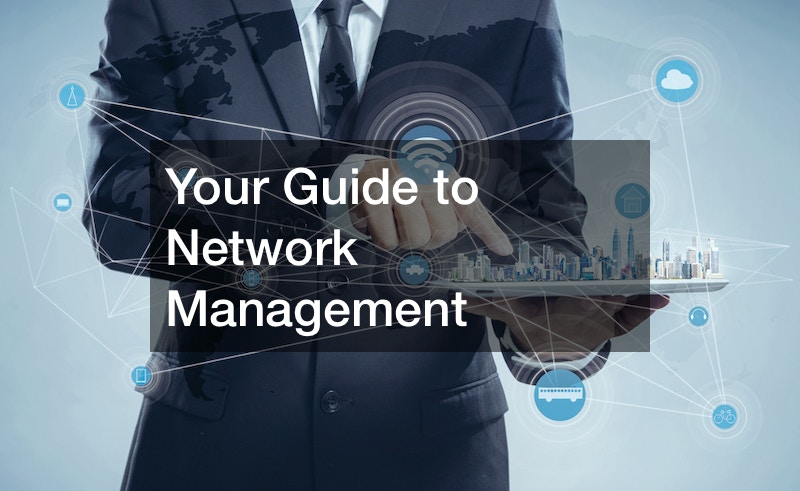 IT administrators and enterprise decision-makers choose the best IT network management service for their needs by understanding their networking needs and the intricacies involved in building a secure network. This video offers valuable insights into the world of IT infrastructure for IT professionals and enterprise business decision-makers. "Your Guide to Network Management" explores every facet of network management from initial deployment to ongoing management and optimization updates.
Key Components of Your Network Explained
Business decision-makers can learn about the complexities of modern network management from the information presented in the video. It dissects critical components of network management including switches, routers, and access points as well as touches on implementing features for machine learning, artificial intelligence, and network security.
On-Premise vs. Cloud-Based Network Management Solutions
Learning how network components connect to endpoint devices like mobile phones and laptops. That helps decision-makers choose between on-premise and off-premise IT network management services. Cloud-based zero-touch provisioning features help network administrators simplify network configuration, reduce human error, and accelerate network expansion.
Faster Network Deployment
A standout feature discussed in the video touches on services offered by cloud computing giants like Cisco that are available with off-premise cloud management technology. Faster deployment means faster uptime! In the world of technology, keeping up is an invaluable asset.
Investing in technology is a must in the modern age. However, not many people can claim to know the ins and outs of this sort of software. If you're overwhelmed, it's time to invest in an IT network management service.
.